San Diego Scuba Diving – Cove, Kelp & Shores
Our favorite diving in San Diego is the La Jolla protected reserve. Our small group scuba diving tours visit the stunning kelp forests of La Jolla. Or a submarine canyon wall at Shores. An incredible experience and a dream for any underwater photographer.
Creatures you may see include seals, sea lions, thousands of fish and even dolphins. California spiny lobster and moray eels. Annual migrations bring whales, various species of sharks, green sea turtles to La Jolla.
La Jolla Cove Dive Tours – Kelp Forest & Sea Lions
The Cove is a small beach entrance at the base of the La Jolla sea cliffs. Known as one of the most picturesque settings in Southern California. The areas nutrient rich waters also support a huge variety of sea life. Considered by many as one of the top sites in California and one of the most stunning for photos.
Overview. Typically our first dive of the morning is in the kelp forest. This area is famous for an abundant array of life. Our second tank is usually closer to the cliffs where groups often experience seals and sea lions. Both offer great opportunities for underwater photography.
Daily at 8:00 a.m.
2-tank guided dives.
All gear provided.
La Jolla Shores Tours – Submarine Canyon
The La Jolla Shores site is the most popular area for diving in San Diego. We enter from a wide expanse of beach on the eastern end of the ecological reserve. The topography is a flat sandy bottom that gradually descends to a canyon drop-off. The flat sand shallows are great for new and inexperienced to practice their skills. A canyon wall is a great place for exploring.
 Overview. Both our morning tours at La Jolla Shores are wall dives along the submarine canyon. The North wall is a favorite area to explore due to the variety of life in the various cracks and fissures. The South wall is often explored. Stunning rocky formations and beautiful views of the deep ocean.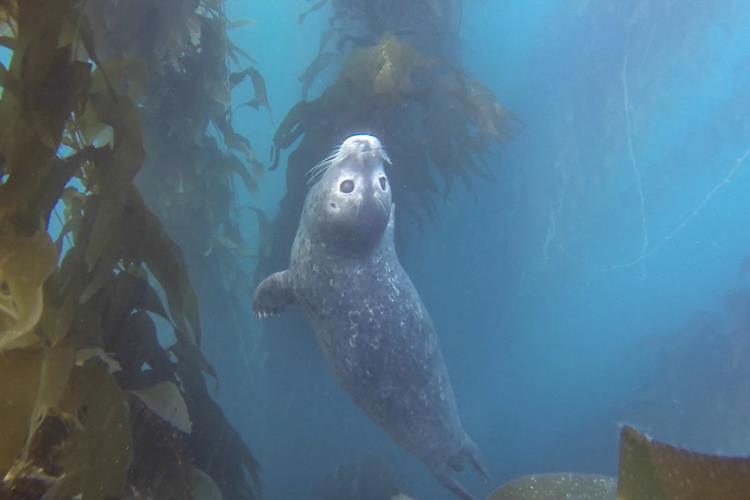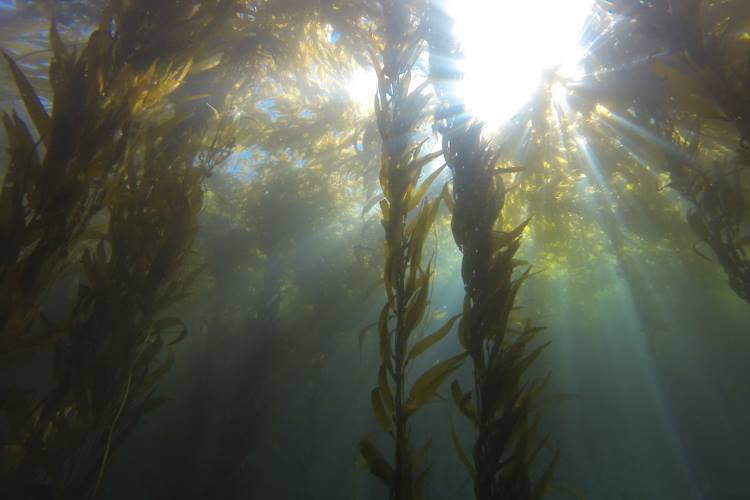 Contact us to book your dive!