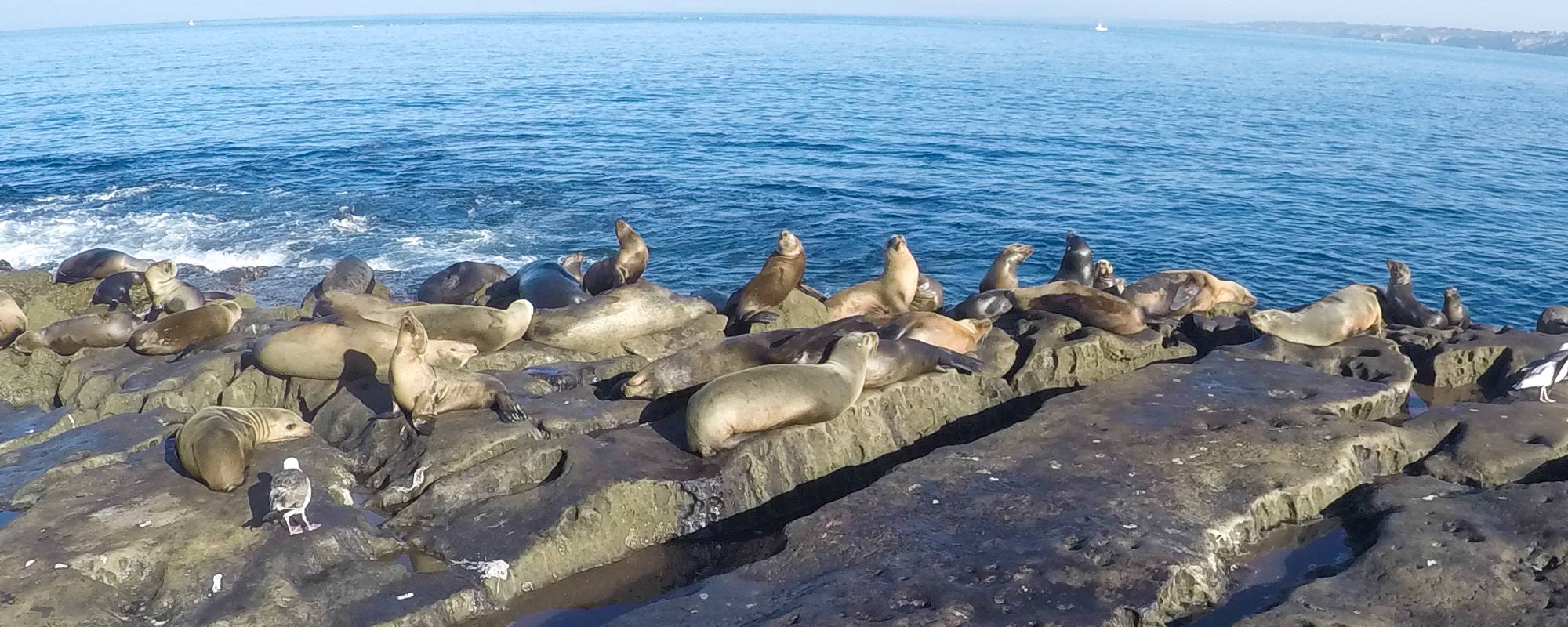 Sea Lions in San Diego – 7 Best Viewpoints
Checking out the sea lions in San Diego is a must for every visitor. In La Jolla, the scenic sea lion path has many excellent viewing spots. This route is a beautiful 30-minute walk along the top of the stunning sandstone cliffs. Whether playing in the waves or napping on the rocks, these adorable critters are easy to see from the shore.
Snorkeling with Sea Lions | Book a Tour
Here we list the best sites to view the sea lions in San Diego and what to look for in each area. Don't forget your camera, the beauty of La Jolla's coastline is breathtaking!
Top Sea Lion Sites
San Diego, California
#1 Children's Pool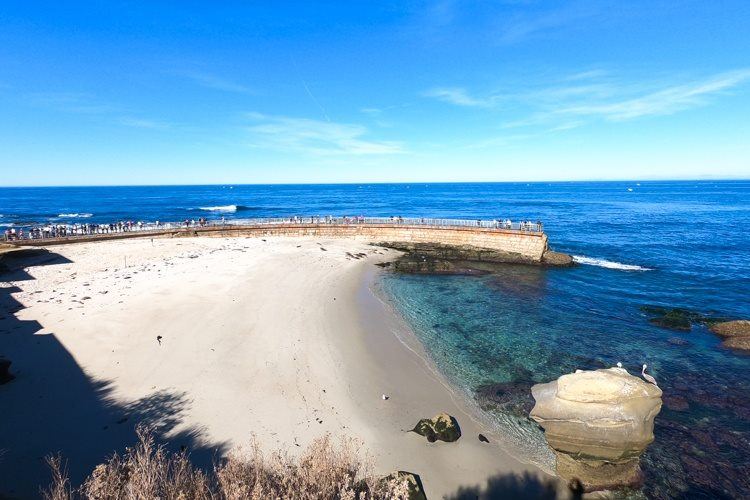 Your first stop is the Children's pool where the overwhelming cuteness of the harbor seals is in full view! The iconic wall, constructed in 1931, was to protect the small beach from the incoming surf. The internal waters and beach were going to be a safe spot for children to swim. Over the years, the calm waters have also prov