La Jolla Cove Snorkeling Tours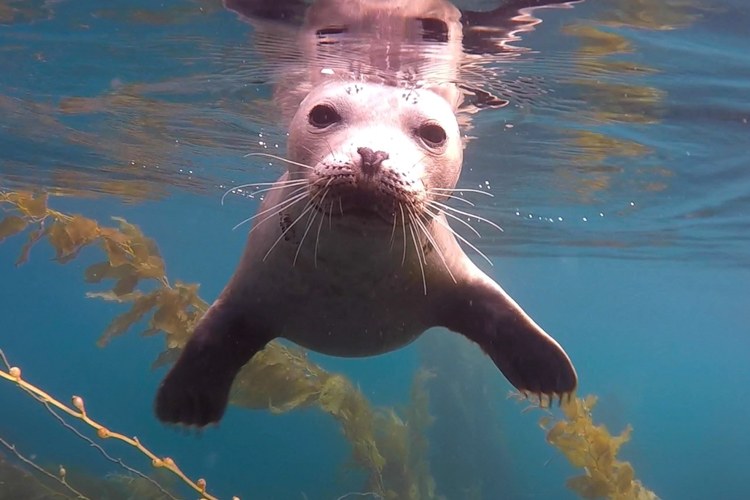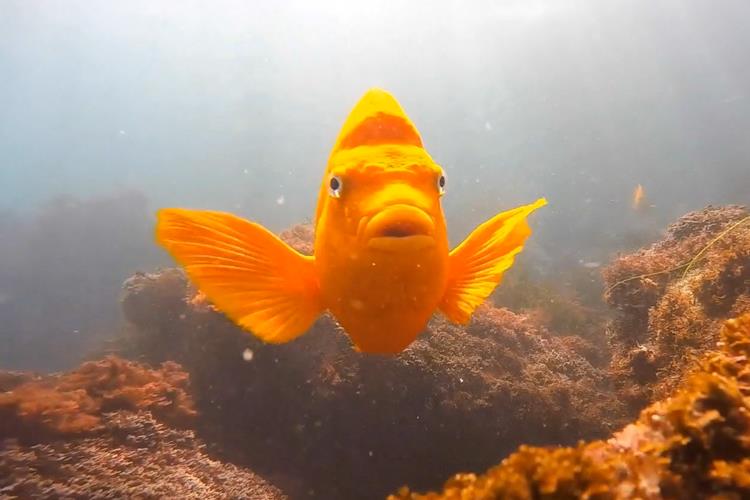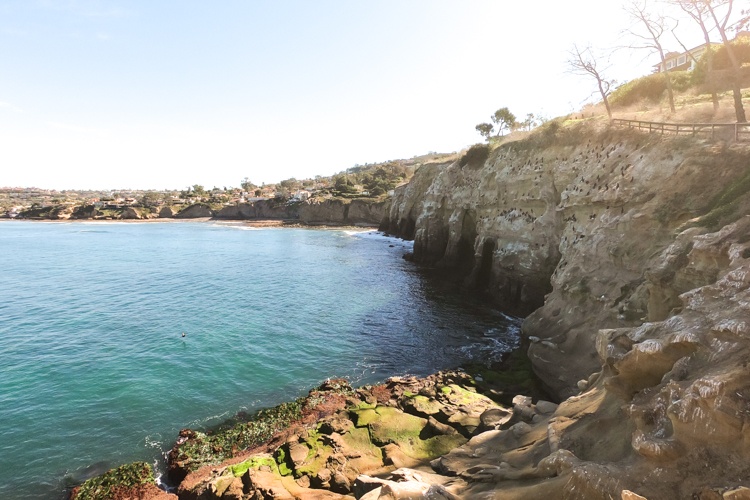 Join us exploring the protected waters of the beautiful marine sanctuary. Swim through schools of fish including orange Garibaldi, sardines, colorful wrasse, and yellowtail. Snorkeling into some of the giant sea caves is fun! Look for California spiny lobster, red abalone and two-spotted octopus.
This excursion is an excellent opportunity to share the ocean with sea lions or even a cute harbor seal.
Snorkeling Tours La Jolla Cove
Ages 12 yrs+ and 100 lbs+ (with parent)
Use of mask, snorkel, fins & wetsuit included.
Questions? Call: +1-858-869-1599
Jump In With Sea Lions In La Jolla
WHY CHOOSE THIS EVENT:
Share the water with the curious sea lions.
Snorkel with hundreds of colorful fish.
Visit one of California's top Marine Protected Areas.
Enjoy the stunning topside views.
Discover local critters, like the shy harbor seals.
Explore the massive stone caverns.
All groups are lead by one of our expert guides.
EVENT DETAILS:
Adults (ages 12 & above): $80
Weight: 100 lbs & up.
Ages: 12 & up. (with parent)
Good Swimming Skills: The City of San Diego does not allow the use of floats or life jackets in this area.
Children: Ages 12 to 17 may only participate with their parent.
Use of mask, snorkel, fins & wetsuit.
Wetsuits: Everyone must wear a wetsuit. (available 100 lbs to 295 lbs)
1.5 hours includes:
30 minutes: donning gear, instruction & entry.
60 minutes: in the ocean.
All trips are quite physical. This event is not for individuals with poor health or a weaker physical condition.