La Jolla Cove Scuba Diving Tours – Giant Kelp Forest & Sea Lions
Protected Marine Sanctuary
Stunning Photo Opportunities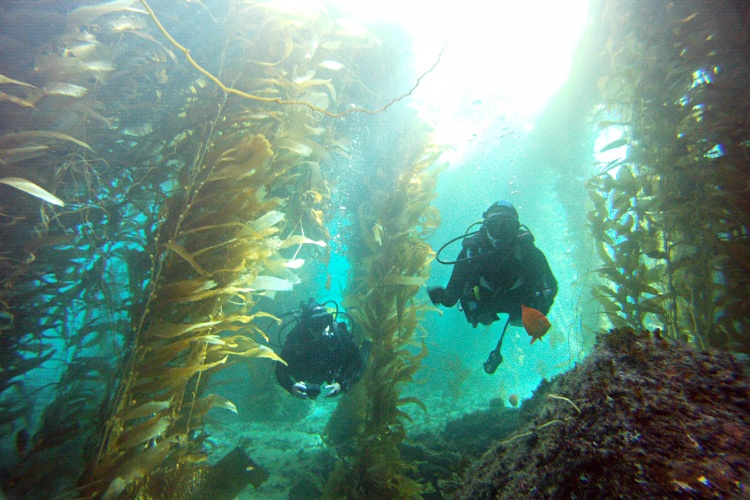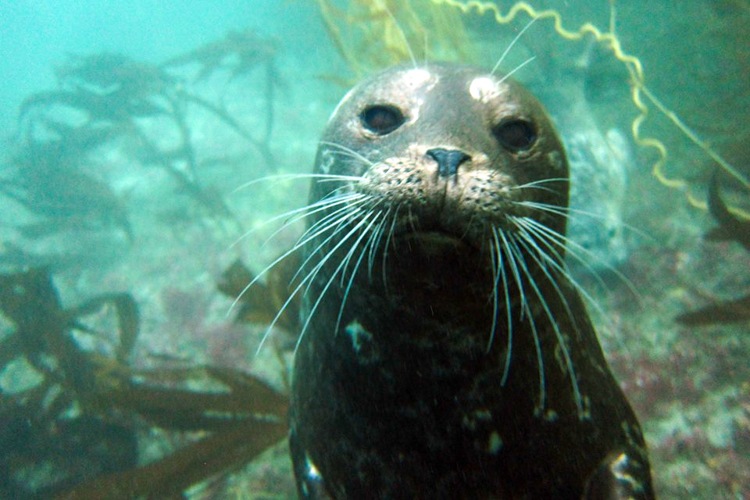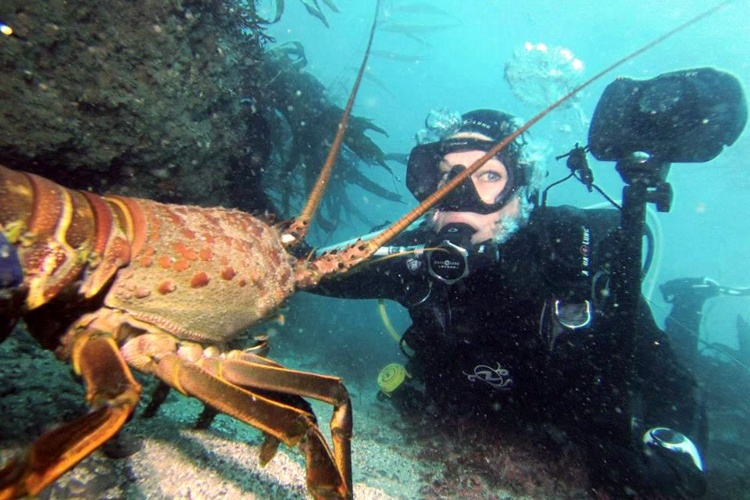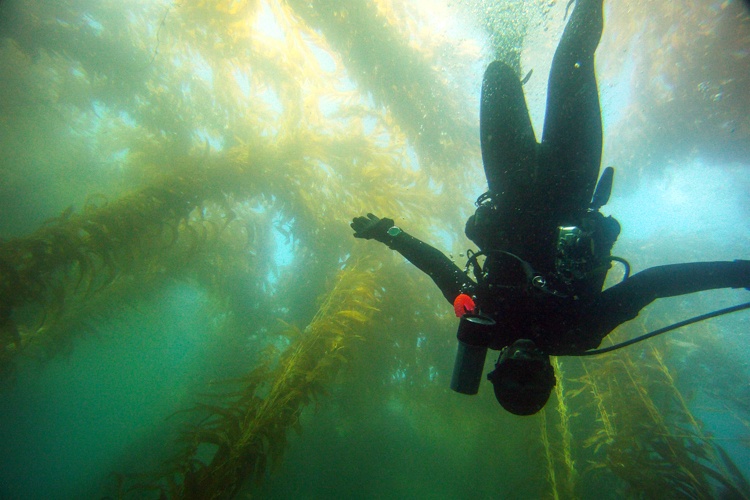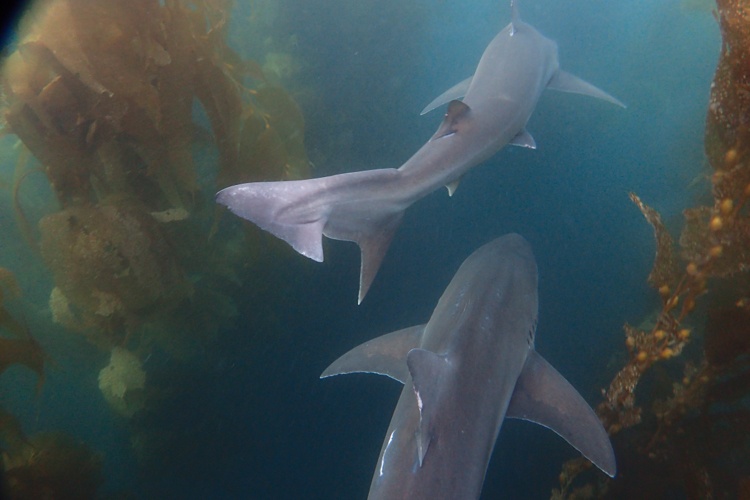 TOUR SUMMARY:
Our favorite scuba diving site in San Diego at the La Jolla Cove. Here, below the sea cliffs, is one of California's most diverse underwater ecosystems, the giant kelp forest.
Scuba diving below towering sea cliffs with the energetic sea lions. Exploring the underwater walls off Boomers, a playground for cute harbor seals. Diving through La Jolla's magical giant kelp forests looking for the elusive sharks. The underwater landscape also provides a stunning backdrop for scuba photos. La Jolla Cove is cold water shore diving.
La Jolla Scuba Tours
Group Tour
La Jolla Cove
Kelp Forest, Caves, Sea Lions
Ages 16 + (with parent)
Price includes use of gear.
WHY CHOOSE THIS TOUR:
 Experience one of the most biodiverse underwater ecosystems on earth.
 Visit the underwater playground of local sea lions and harbor seals.
 Enjoy the availability of multiple scuba sites from entry point.
 Keep an eye out for a variety of beautiful sharks that visit the area.
 Explore one of California's most magical giant kelp forests.
 Dive one of California's top Protected Marine Sanctuaries, from the La Jolla Cove.
 All groups are lead by one of our expert guides.