Scuba Diver Girls
Snorkeling & Scuba Diving
We offer a selection of daily guided scuba diving and snorkeling tours. A fantastic way to enjoy the gorgeous La Jolla protected marine sanctuary. Visiting San Diego and want to experience the magical world under the Pacific Ocean? No problem, we have you covered!
Choose between stunning locations such as La Jolla Cove and the seven sea caves. How about leopard sharks lane, Boomers or turtle town. Even check out the spectacular giant kelp forest. Take this once in a lifetime opportunity. Explore the ocean that lays beyond the towering sandstone cliffs.
Our experienced guides look forward to showing you tons of San Diego's amazing marine life. Whether you're a certified scuba diver or first-time snorkeler, we have a trip for you.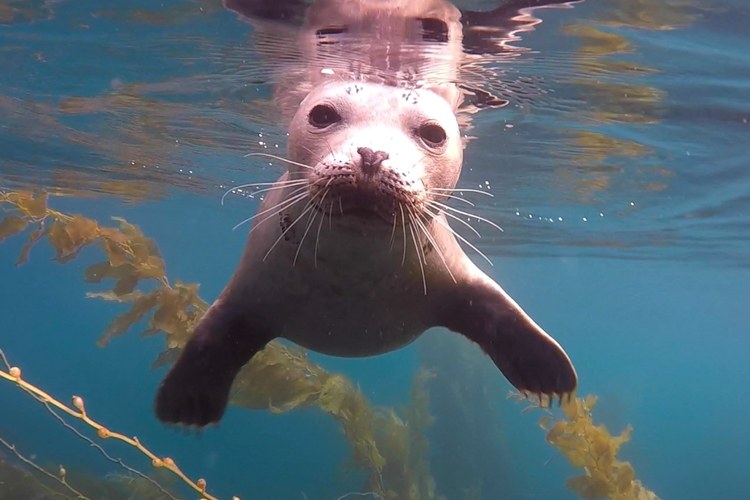 La Jolla Cove Snorkeling Tours
Bursting with aquatic life, our trips from La Jolla Cove are a once in a lifetime experience. Only a few miles from downtown San Diego. All events take place in the protected ecological reserve.