Snorkeling is a great way to explore the Pacific ocean during your San Diego visit. Jump in with one of our groups for a guided snorkel tour through the La Jolla protected marine sanctuary. Let us show you a magical underwater world. Imagine spending the morning sharing the water with some cute harbor seals. How about swimming next to a green turtle? Feeling adventurous, join our trip that heads out to the leopard sharks area. Or maybe check out one of Jolla's ancient sea caves. Be sure to bring your camera for some fantastic photos opportunities.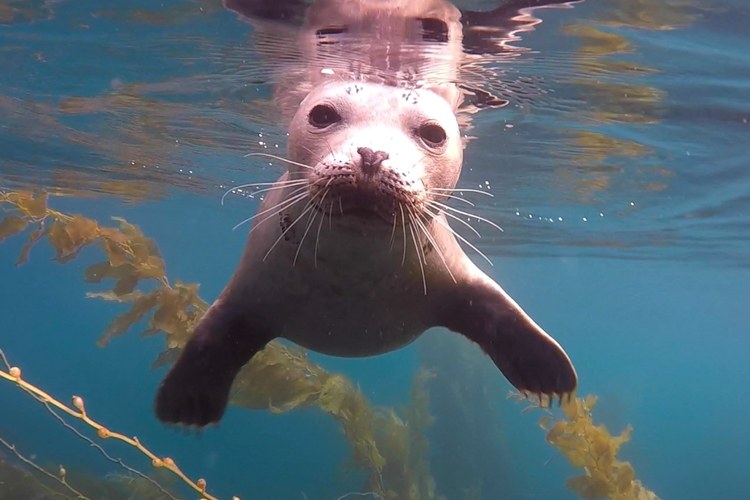 La Jolla Cove Snorkeling
Bursting with aquatic life, our trip from La Jolla Cove is a once in a lifetime experience. Only a few miles from downtown San Diego. All events take place in the protected ecological reserve.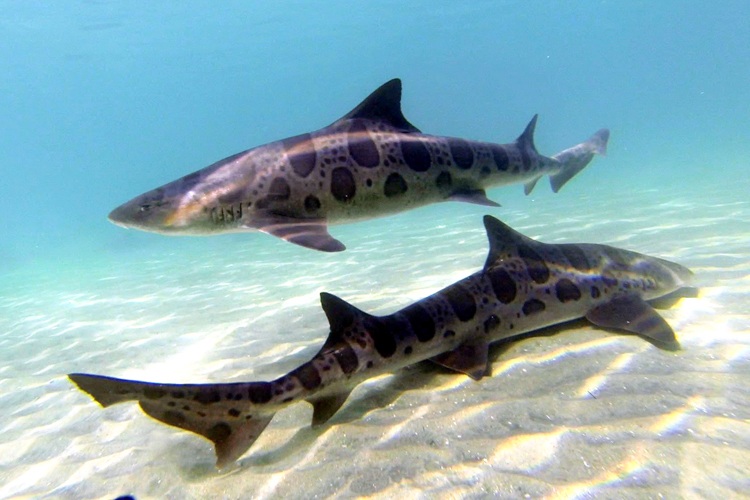 Leopard Shark Snorkeling
It's fun snorkeling with these leopard print beauties in La Jolla! Are you visiting San Diego? Try one of our exciting adventures. Excursions explore some of the local hotspots in the La Jolla marine area.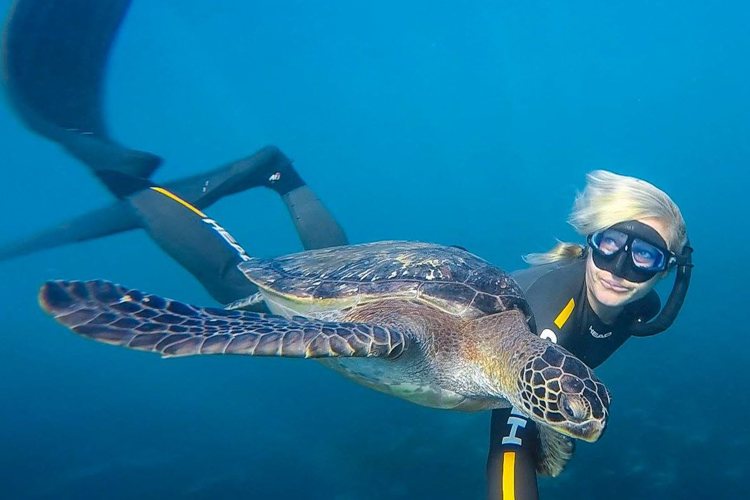 Sea Turtles Snorkel
We love the adorable sea turtles! Are you vacationing in Southern California? Join us for a fantastic morning. Outings also explore the stunning underwater park.