La Jolla Sea Turtles Snorkeling Tours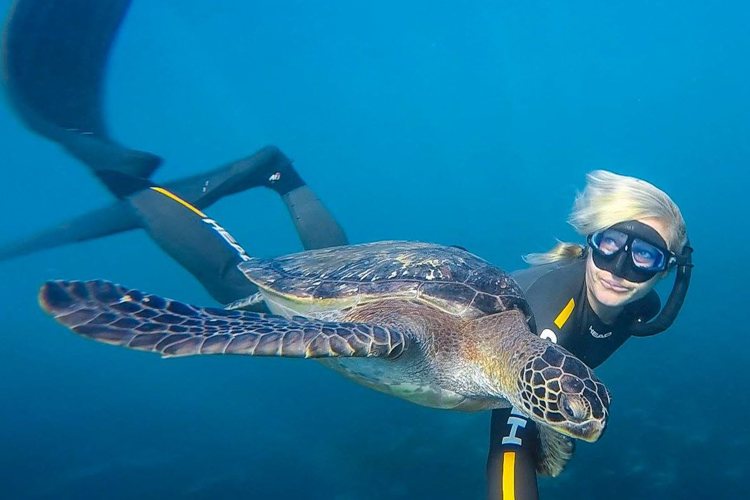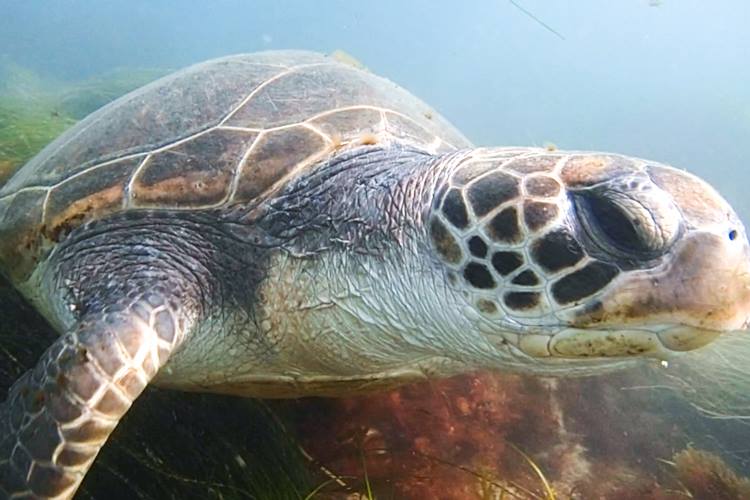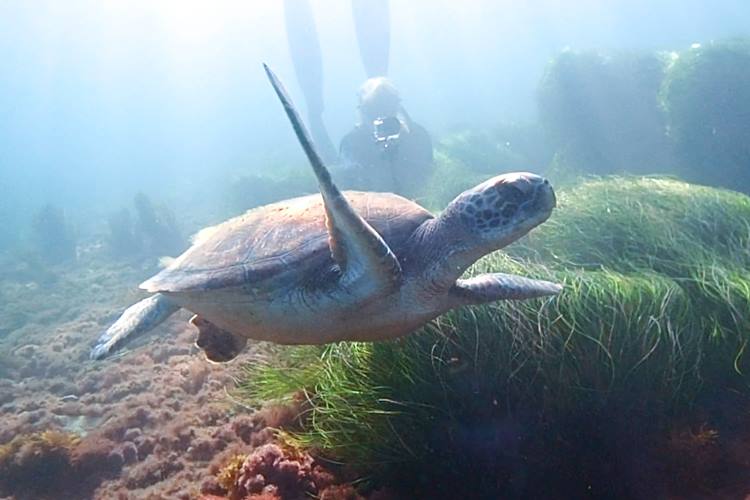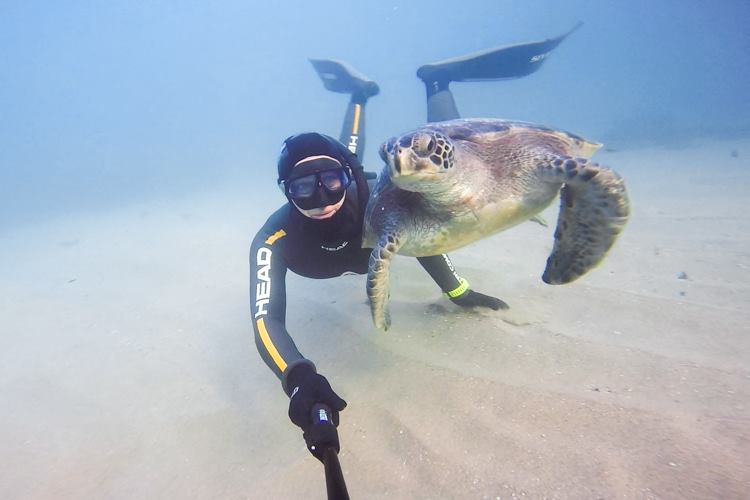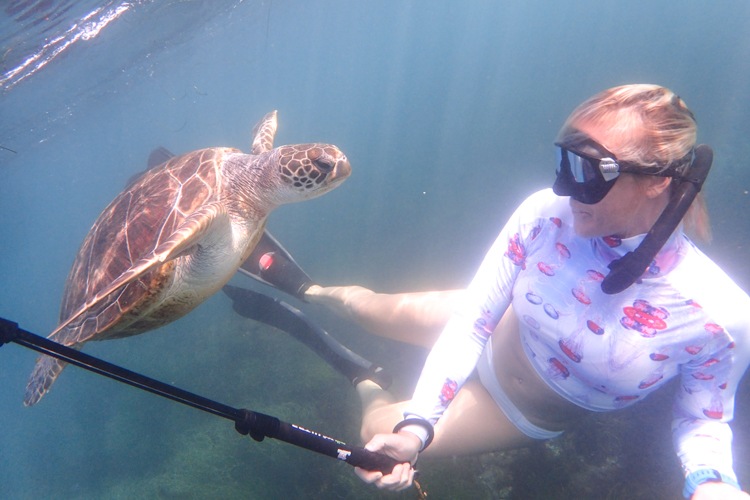 Amazing Photo Opportunities
Protected Marine Sanctuary
SNORKELING TOUR SUMMARY:
We love snorkeling with the adorable sea turtles in La Jolla! Are you visiting San Diego? Join us for a fantastic snorkeling adventure. All tours explore the La Jolla protected marine sanctuary.
Our trips wander through Turtle Town as well as other regions of the La Jolla ecological reserve. We often encounter other ocean life, such as rays, schools of fish, lobster, crabs & curious seals. We find turtles on about 75% of our trips; there are no guarantees.
Private Turtles Snorkeling Tours