Shark Diving in Yap, Micronesia: What's it Like?
One of our most exciting scuba trips. Huge visibility, amazing sea life and tons of sharks. Diving Yap, a tiny island in Micronesia, with Manta Ray Bay Resort. Our trip to this tropical outpost wins a special place in our hearts for having a lot to discover in a small area. Visiting here was one of our favorite and most memorable travel experiences ever. Best known for its underwater interactions with the resident population of reef mantas. The island tops many top ten lists.
The Acker family, founders of the resort, and their incredible team were our hosts. The family made sure we experienced a the best the local community had to offer.
Take a dive holiday in Yap and you will definitely find yourself on the fringe of the grid. Here a plush resort shares the street with villagers living in harmony with nature. In the morning we smell burning coconut husks, used by locals to make coffee. Smoke rising up through the trees along the shore indicates the day has started. This is where broadband internet exists with a thousand year old traditional culture. A tiny bit of land, surrounded by giant ring of coral and incredible visibility!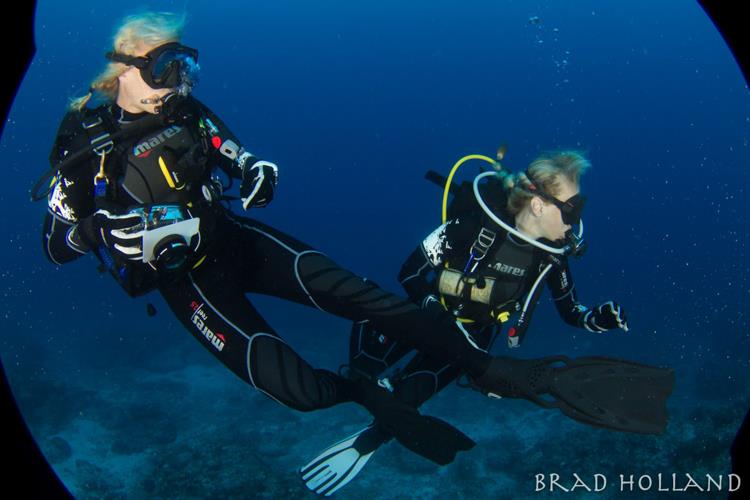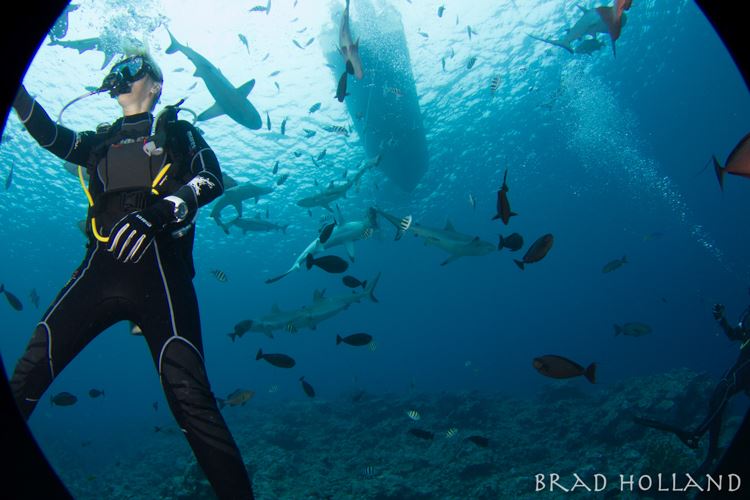 Diving with Epic Sea Life
This tiny outpost has incredible life above and below the ocean. Known as the manta ray paradise. Unfortunately, this has overshadowed the visitor's singular focus of finding a manta ray. But we discovered our trip was not just about rays, this place is awesome!
Our plans were simple, load the boat with gear. Tanks, snorkels and extra towels. Then find the right venue for our underwater adventure. With 98 miles of outer reef there's plenty of site options that are just a short ride away.
Surrounded by a hard coral barrier, Yap has an endless maze of huge underwater cracks and canyons. Underwater tunnels provide resting places for a plethora of sea life. Turtles and sharks greet our arrival. With such a healthy sea floor topography our excursions are interesting. We drift inverted over giant brain coral. Floating past infinite coral slopes in super clear water. See bright yellow lettuce coral with peacock groupers. Be on the look out for big-eyes getting cleaned by blue streak wrasses.
During our dives we found sheer walls in the hundred foot plus visibility. Then we rode the currents over coral gardens teaming with life. We even had a manta ray swim right by us. But what we found most thrilling about this little Micronesian paradise are the sharks!
Travel and lodging courtesy of Manta Ray Bay Resort. Brad Holland provided the photography.